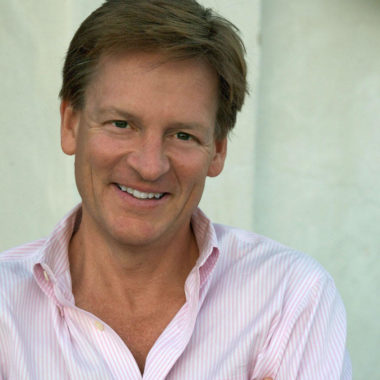 Michael Lewis is known for his meticulous research on far reaching subjects, from the top secret world of high frequency trading (Flash Boys) to baseball (Moneyball) to a nonfiction thriller about a band of medical visionaries trying to avert Trump's calamitous response to the COVID-19 outbreak (The Premonition). With Going Infinite, Lewis takes readers into the mind of Sam Bankman-Fried,  the world's youngest billionaire and crypto's Gatsby, whose rise and fall offers an education in high-frequency trading, cryptocurrencies, philanthropy, bankruptcy, and the justice system. Part psychological portrait and financial roller-coaster ride, Going Infinite is Michael Lewis at the top of his game, tracing the mind-bending trajectory of a character who never liked the rules and was allowed to live by his own—until it all came undone.
Indre Viskontas is a cognitive neuroscientist with the University of San Francisco and a faculty member at the San Francisco Conservatory of Music. She has published groundbreaking work on the neural basis of memory and creativity, and co-hosts the popular science podcast Inquiring Minds. Her past City Arts & Lectures interviews include Atul Gawande and Temple Grandin.
Tickets include a copy of Going Infinite.