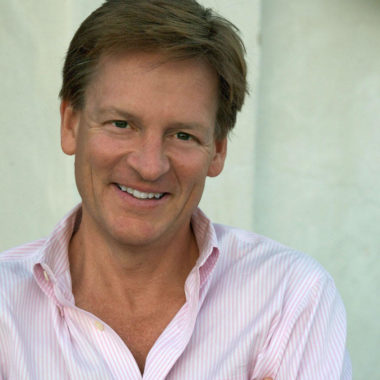 This is for VIRTUAL TICKETS to the evening with Michael Lewis in conversation with Indre Viskontas. If you would like to join us in-person at the Sydney Goldstein Theater for this event, please visit us here.
Michael Lewis is known for his meticulous research on far reaching subjects, from the top secret world of high frequency trading (Flash Boys) to baseball (Moneyball) to a nonfiction thriller about a band of medical visionaries trying to avert Trump's calamitous response to the COVID-19 outbreak (The Premonition). With Going Infinite, Lewis takes readers into the mind of Sam Bankman-Fried,  the world's youngest billionaire and crypto's Gatsby, whose rise and fall offers an education in high-frequency trading, cryptocurrencies, philanthropy, bankruptcy, and the justice system. Part psychological portrait and financial roller-coaster ride, Going Infinite is Michael Lewis at the top of his game, tracing the mind-bending trajectory of a character who never liked the rules and was allowed to live by his own—until it all came undone.
Indre Viskontas is a cognitive neuroscientist with the University of San Francisco and a faculty member at the San Francisco Conservatory of Music. She has published groundbreaking work on the neural basis of memory and creativity, and co-hosts the popular science podcast Inquiring Minds. Her past City Arts & Lectures interviews include Atul Gawande and Temple Grandin.