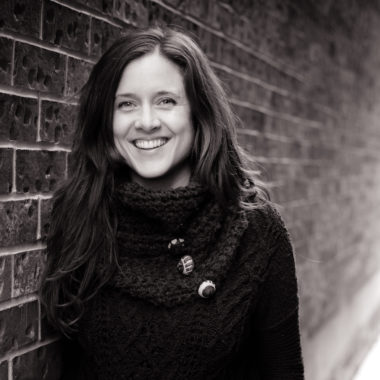 We've made a recording of this event free to all. Please support our institution and these productions by making a tax-deductible contribution.
This week, a conversation about how to make (and document) change. We heard from Dr. Rajiv Shah in the first half of this program. Next up, photographer Jo-Anne MacArthur. 
---
Award winning photographer Jo-Anne MacArthur's work explores our complex relationship with animals. From conservation efforts to the fashion and food industry, her images show the ways in which humans impact the lives of animals. Her photography is featured in a new book, Seeing It All: Women Photographers Expose Our Planet.
Indre Viskontas is a cognitive neuroscientist with the University of San Francisco and a faculty member at the San Francisco Conservatory of Music. She has published groundbreaking work on the neural basis of memory and creativity, and co-hosts the popular science podcast Inquiring Minds. Her past City Arts & Lectures interviews include Atul Gawande, Richard Powers, and Temple Grandin.