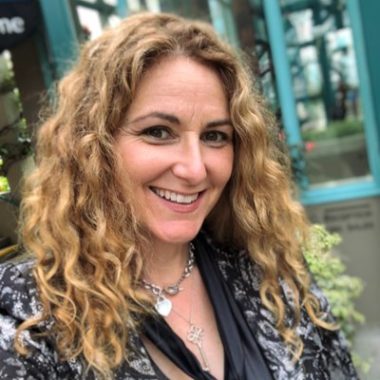 We've made a recording of this event free to all. Please support our institution and these productions by making a tax-deductible contribution.
Dr. Jen Gunter is OB/GYN and a pain medicine physician, writing on topics of sex, science, and social media. A fierce advocate for women's health, Gunter is devoted to correcting the myths and misinformation perpetuated by the internet around women's well-being and reproductive health. She is the author of
The Preemie Primer,
a guide for parents of premature babies. Her forthcoming book
The Vagina (and Vulva) Bible,
seeks to correct the falsehoods about women's health and reproductive systems commonly disseminated and accepted by men and women alike. Hailed as Twitter's resident gynecologist, Gunter has also written for
The New York Times, The Cut, USA Today,
and more.
Ayelet Waldman is the author of A Really Good Day: How Microdosing Made a Mega Difference in My Mood, My Marriage, and My Life, the novels Love and Treasure, Red Hook Road, Love and Other Impossible Pursuits, and Daughter's Keeper, as well as of the essay collection Bad Mother: A Chronicle of Maternal Crimes, Minor Calamities, and Occasional Moments of Grace.