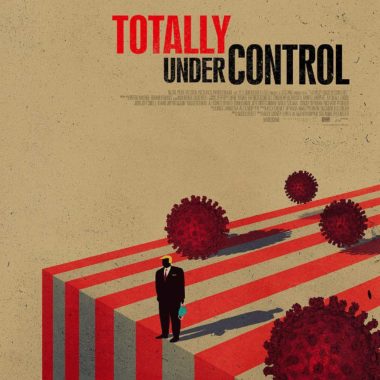 If you'd like to be added to a waitlist for this event, email us at [email protected] with your phone number or best mode of contact.
From the director of The Inventor and Going Clear comes a surprise documentary about the Trump administration's mishandling of the coronavirus pandemic, filmed in secrecy over the past five months. Directors Alex Gibney, Ophelia Harutyunyan, and Suzanne Hillingerand interviewed myriad scientists, medical professionals, and government officials on the inside, to expose the ways in which crisis could have been averted, and countless lives could have been saved. The documentary unveils the ways in which President Trump's administration willfully acted in direct opposition to scientific and medical advice, leading to wide-spread–and avoidable–death and destruction.
Note: parking is General Admission (not pre-assigned). Cars are allowed to enter starting 60 minutes prior to the screening time. Staff will do their best to accommodate all vehicles.
Limited concessions will be for sale.