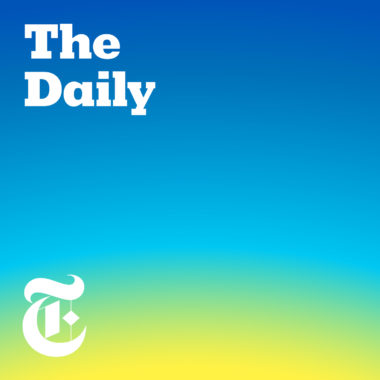 We've made a recording of this event free to all. Please support our institution and these productions by making a tax-deductible contribution.
"Spending twenty minutes with Barbaro has become a necessary daily practice: like meditation, but with hair-raising breaking news instead of mindfulness."
– Rebecca Mead, The New Yorker
Twenty minutes a day, five days a week, The New York Times podcast The Daily brings transparency to how the news is reported with an in-depth exploration of a single topic of the day. In February 2017, The New York Times launched The Daily with Michael Barbaro as host; it is now one of the most listened-to podcasts with more than a million listeners each morning. For their first event in San Francisco, Barbaro and the show's producer Annie Brown will discuss how their team creates The Daily. Barbaro will also talk to The Times' Kevin Roose, columnist of "The Shift," about his examination of social media and the midterm elections.
Co-presented with