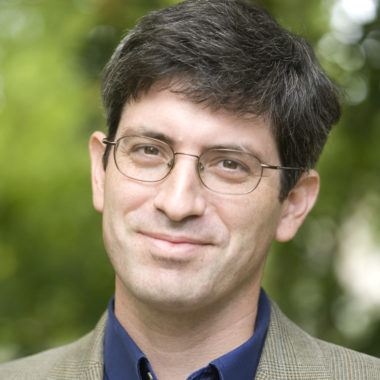 Award-winning science journalist Carl Zimmer reports from the frontiers of biology, where scientists are expanding our understanding of life. He is a columnist for The New York Times and is an expert on topics ranging from biology and evolution to parasites and viruses. Zimmer is a lecturer at Yale University, where he teaches writing about science and the environment. He is the best selling author of twelve books on science including Soul Made Flesh and History of Neuroscience. Zimmer won the National Academies Communication Award and is a two-time winner of the American Association for the Advancement of Science Journalism Award. He will be speaking about the power of words and the art of connecting people to science through evocative story telling and a commitment to scientific accuracy.
Carl Zimmer will be in conversation with Amy Standen from KQED Science, an award-winning multimedia science and environment series. Her work has been recognized by the National Association of Public Radio News Directors and Northern California's Society of Professional Journalists. Standen has been a producer on Pulse of the Planet, editor of Terrain Magazine, an editor at Salon and a roving reporter for KALW's Philosophy Talk.
Reservations:$25 Members, $27 Non Members. NOTE: California Academy of Sciences Members can apply their discount on the final payment page.