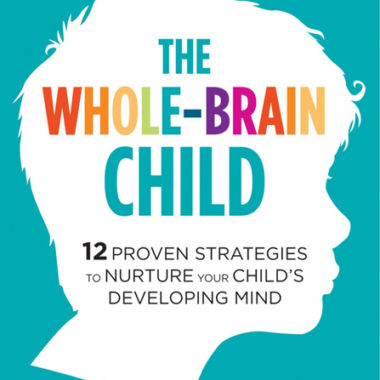 We've made a recording of this event free to all. Please support our institution and these productions by making a tax-deductible contribution.
Dr. Daniel Siegel is a leading expert on psychiatry and psychotherapy, focusing on the brain's impact on the well-being of children and adults. A clinical professor of psychiatry at the UCLA School of Medicine, and the founding co-director of the Mindful Awareness Research Center, Dr. Siegel is the author and editor of multiple articles, essays, anthologies, and textbooks on neurobiology, both for the professional world and the public. Siegel is also the Executive Director of the Mindsight Institute, an educational organization that teaches courses in developing mindfulness through examination of interpersonal relationships and biological processes. Dr. Siegel has additionally written five parenting books, which use facets of neurobiology as the basis for healthful child-rearing. His most recent book, Aware: The Science and Practice of Presence, takes a close look at the science that underlies meditation and mindfulness, and teaches readers how to cultivate an attentive state of being in order to develop a healthier, happier, brain and life.
Steven Winn is a fiction writer and award-winning arts journalist whose writing has appeared in The New York Times, Good Housekeeping, Southern Poetry Review, and Sports Illustrated. Winn spent 28 years at the San Francisco Chronicle, the last six as the Arts and Culture Critic. He is the author of Come Back, Como.
---
Books Referenced:
Writers and Researchers Referenced: 
David Hubel

Otto Scharmer

Peter Senge

Ed Tronick