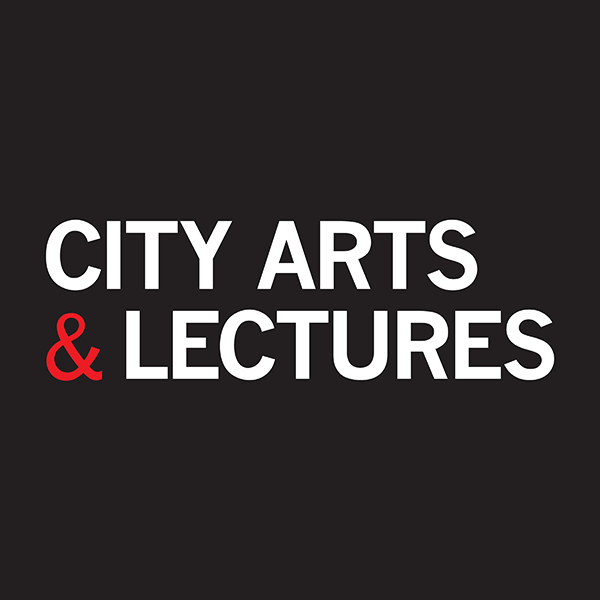 We've made a recording of this event free to all. Please support our institution and these productions by making a tax-deductible contribution.
Why do we sleep? What exactly is going on in our brain during the various stages of sleep? What is the optimal number of hours and how does sleep affect our mood, our memories, and more? As a Professor of Neuroscience and Psychology at the University of California Berkeley, Dr. Matthew Walker examines the impact of sleep on human health and disease. He earned his PhD in neurophysiology from the Medical Research Council in London and subsequently became Professor of Psychology at Harvard Medical School. He is the recipient of funding awards from the National Science Foundation and the National Institutes of Health. Dr. Walker has been featured on CBS 60 Minutes and the National Geographic documentary, Sleepless in America, among other programs.
Indre Viskontas is a cognitive neuroscientist with the University of California, San Francisco and a member of the faculty at the San Francisco Conservatory of Music. She has published groundbreaking work on the neural basis of memory and creativity and has won numerous research and teaching awards. Viskontas currently co-hosts the popular science podcast Inquiring Minds, produced in partnership with The Climate Desk, a journalistic collaboration with The Atlantic, Center for Investigative Reporting, The Guardian, Grist, Mother Jones, Slate, Hungton Post and Wired.