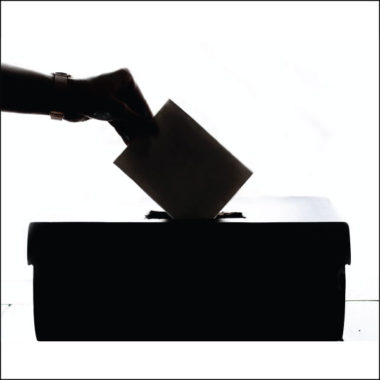 We've made a recording of this event free to all. Please support our institution and these productions by making a tax-deductible contribution.
To what extent can election outcomes be anticipated? What do demographic preferences shown by polling suggest to us about the current state of our democracy? Many believe the predictions before our last two presidential elections were misleading. How much validity is there to that belief? And can polling evolve to better serve us? Hear from Peter Hart and Neil Newhouse, two veteran pollsters from different ends of the political spectrum.
Peter D. Hart 
is regarded as one of the top analysts of public opinion in the United States. 
Sometimes called the dean of this generation of pollsters, he has covered election night news for either NBC or CBS since 1964. 
Hart
 founded Hart Research in 1971, and since 1989 has been the pollster for NBC News and
The Wall Street Journal
. His political clients over the past half century include Hubert Humphrey, Jay Rockefeller, Edward Kennedy and Bill Clinton and more than 55 US senators and 40 governors. His work with Hart Research has focused on public policy and cultural issues and has included work for the Smithsonian Institution, Habitat for Humanity, UNICEF, and the Bill & Melinda Gates Foundation. 
Neil Newhouse
is a pollster with the Republican Party who has worked in the field of public research for more than twenty years. 
He is a partner and co-founder of Public Opinion Strategies, a national political and public affairs survey research firm whose clients include leading political figures, Fortune 500 companies and major associations. 
Newhouse
 has also worked in the political field for more than twenty-five years, helping elect fifteen current members of Congress, four U.S. Senators and five Governors. His most notable clients include Gov. Jeb Bush (FL), Gov. John Rowland (CT), Gov. Mitt Romney (MA), Senator Rick Santorum (PA), Senator Pat Roberts (KS), Rep. Henry Hyde (IL) and Rep. Shelley Moore Capito (WV).