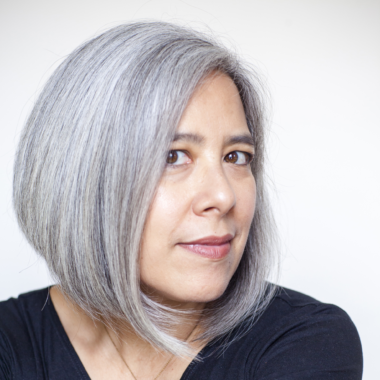 We've made a recording of this event free to all. Please support our institution and these productions by making a tax-deductible contribution.
This event has been rescheduled to Wednesday, February 24, 2021 (from original date May 27, 2020). Please note the conversation will be pre-recorded a few days prior to online broadcast.
"A natural—a writer whose intelligence and historical awareness effortlessly serve a breathtaking narrative ability."  — Joan Didion
Susan Choi is the award-winning author of five novels. Her fifth novel, Trust Exercise, which won the 2019 National Book Award for Fiction, tells the story of a group of teenagers at a competitive arts school in1980s American suburbia. The boundaries of fiction and reality are pushed in a tale that is itself a trust exercise for readers. A recipient of fellowships from the National Endowment for the Arts and the Guggenheim Foundation, Choi teaches fiction writing at Yale and lives in Brooklyn.
Rachel Khong's debut novel, Goodbye, Vitamin, won the 2017 California Book Award for First Fiction and was a Los Angeles Times Book Prize Finalist for First Fiction. Khong was consecutively Managing Editor and then Executive Editor of Lucky Peach magazine. In 2018, she founded The Ruby, a work and event space for women and nonbinary writers and artists in San Francisco's Mission District.
Ticket holders:You will receive a link to access the webcast several days ahead of the event.  If you would prefer to receive a refund or donate your ticket(s) back as a tax-deductible contribution, please email [email protected] by Tuesday, February 23.