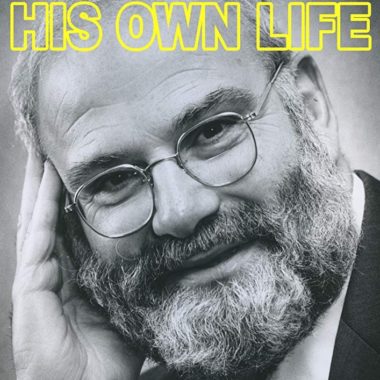 We've made a recording of this event free to all. Please support our institution and these productions by making a tax-deductible contribution.
Kate Edgar began working for Oliver Sacks in 1983. For more than three decades, she collaborated with him as editor, researcher, assistant and friend. She is the Executive Director of the Oliver Sacks Foundation.
Temple Grandin is one of the world's most accomplished and well known adults with autism. She has a PhD in animal science from the University of Illinois and is a professor at Colorado State University. Grandin is the author of Thinking in Pictures and Animals in Translation.
Steve Silberman is the author of NeuroTribes: The Legacy of Autism and the Future of Neurodiversity , which Oliver Sacks called a "sweeping and penetrating history…presented with a rare sympathy and sensitivity." His articles have appeared in Wired, the New York Times, and the New Yorker, among other publications.