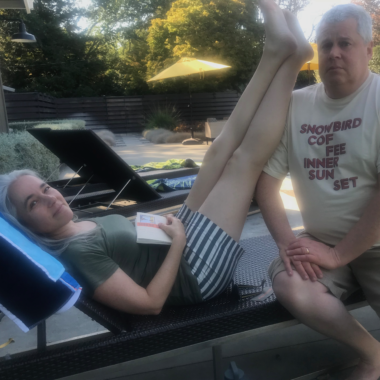 We've made a recording of this event free to all. Please support our institution and these productions by making a tax-deductible contribution.
In this City Arts & Lectures Podcast exclusive, Daniel Handler and Rebecca Handler talk about family and work in a uniquely familiar conversation that only siblings could have.
Rebecca Handler is a writer who lives and works in San Francisco. Her debut novel Edie Richter Is Not Alone features a protagonist who moves with her family to Perth, Australia following the death of her father. There, she finds herself isolated and forced to confront a painful secret from her past.
Daniel Handler is the author of many books, perhaps best known for A Series of Unfortunate Events, penned under the pseudonym Lemony Snicket.