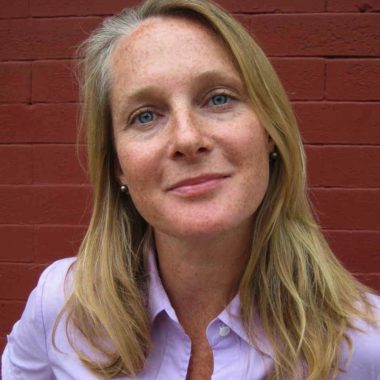 This program is a  benefit for Prison University Project
Piper Kerman is the author of the memoir Orange is the New Black: My Year in a Women's Prison, which has been adapted into an original television series for Netflix.  Kerman's experience has inspired her to work on issues of prison reform and she is a frequent invited speaker to students, scholars, and policy-makers in the fields of law, criminology, gender studies, and social justice.  She serves on the board of the Women's Prison Association.  She also works as a communications consultant with nonprofits, philanthropies, and other organizations working in the public interest.
Nancy Mullane is a journalist and Executive Producer of Life of the Law, a national radio program and podcast looking at the law in American Society. Mullane is also author of the non-fiction book, Life After Murder: Five Men In Search Of Redemption.
The mission of the Prison University Project is to provide excellent higher education programs to people incarcerated at San Quentin State Prison, and to stimulate public awareness and meaningful dialogue about higher education access and criminal justice in California.  PUP's College Program at San Quentin provides an Associate of Arts Degree program, as well as College Preparatory courses in math and English, to nearly 350 students at the prison.