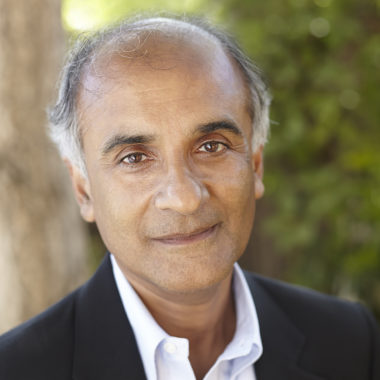 We've made a recording of this event free to all. Please support our institution and these productions by making a tax-deductible contribution.
This week, we have two in-studio conversations. First, Jeremy A. Greene, a doctor and professor at Johns Hopkins University, talks with Hannah Zeavin about his book "The Doctor Who Wasn't There". It traces the history and pitfalls of technology in health and medicine – specifically electronic media.  That includes electronic health care records, which can make medical care more efficient and less expensive – but can also lead to mixups and dangerous errors. This program was recorded on October 21, 2022 at the studios of WYPR in Baltimore.
In the second half of the program, travel writer, novelist, and essayist Pico Iyer – whose work is contemplative, quiet, and always uplifting. Iyer often writes about – and from – different parts of the world, including Nara, Japan, where he lives most of the year.  In his new book, "The Half-Known Life: In Search of Paradise", he explores ideas of utopia, and considers how to find peace in the midst of difficulty and suffering.  On January 19, 2023, Pico Iyer talked to Isabel Duffy at the studios of KQED in San Francisco.
Photo by Derek Shapton