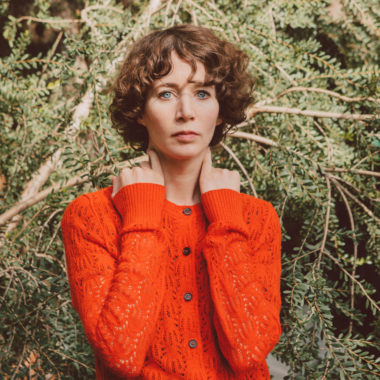 Photo by Elizabeth Weinberg
Miranda July's new novel, All Fours, confirms the brilliance of her unique approach to fiction. With her wry voice, perfect comic timing, unabashed curiosity about human intimacy, and palpable delight in pushing boundaries, it tells the story of one woman's quest for a new kind of freedom. Part absurd entertainment, part tender reinvention of the sexual, romantic, and domestic life of a forty-five-year-old female artist, All Fours is "A giddy, bold, mind-blowing tour de force by one of our most important literary writers" (George Saunders). July's other books include It Chooses You and The First Bad Man, and her films include Kajillionaire and Me and You and Everyone We Know.
A limited number of tickets include a copy of July's new novel, All Fours.