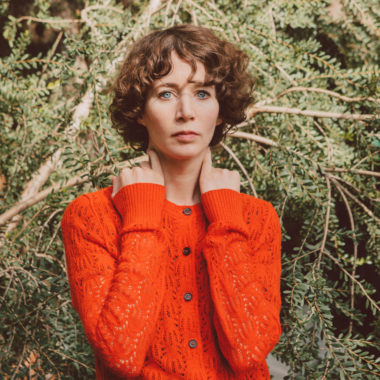 We've made a recording of this event free to all. Please support our institution and these productions by making a tax-deductible contribution.
Miranda July is a filmmaker, artist, and writer. She is the author of the novel The First Bad Man, and the short story collection No One Belongs Here More Than You and writer, director and star of the films The Future and Me and You and Everyone We Know. Her forthcoming crime drama Kajillionaire stars Evan Rachel Wood and Gina Rodriguez. July's participatory art works include the website Learning to Love You More, Eleven Heavy Things (a sculpture garden created for the 2009 Venice Biennale), New Society (a performance), and Somebody (a messaging app created with Miu Miu.) Her new book, Miranda July, is a chronological retrospective of her multidisciplinary work.
Jenny Odell is a multi-disciplinary artist and writer, and the author of How to Do Nothing: Resisting the Attention Economy. She has been an artist in residence at Recology SF, the San Francisco Planning Department, the Yerba Buena Center for the Arts, the Palo Alto Art Center, ODC Dance Center, Facebook, and the Internet Archive and currently teaches internet art and digital/physical design at Stanford University.
Photograph credit: Elizabeth Weinberg