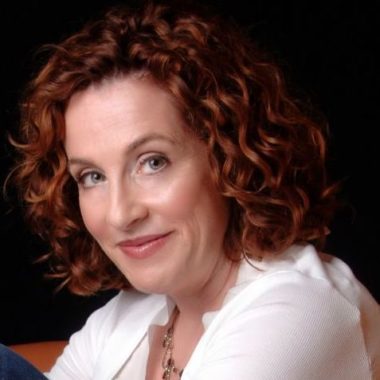 When a small vial arrives in her mailbox from "Lewis Carroll," Ayelet Waldman is at a low point. Her mood storms have become intolerably severe; she has tried nearly every medication possible; her husband and children are suffering with her. So she opens the vial, places two drops on her tongue, and joins the ranks of an underground but increasingly vocal group of scientists and civilians successfully using therapeutic microdoses of LSD. As Waldman charts her experience over the course of a month–bursts of productivity, sleepless nights, a newfound sense of equanimity–she also explores the history and mythology of LSD, the cutting-edge research into the drug, and the byzantine policies that control it. Drawing on her experience as a federal public defender and the mother of teenagers, as well as her research into the therapeutic value of psychedelics, Waldman has produced a book that is as entertaining as it is eye-opening.
Ayelet Waldman is the author of the novels Love and Treasure, Red Hook Road, Love and Other Impossible Pursuits, and Daughter's Keeper, as well as of the essay collection Bad Mother: A Chronicle of Maternal Crimes, Minor Calamities, and Occasional Moments of Grace and the Mommy-Track Mystery series. She was a Federal public defender and an adjunct professor at the UC Berkeley School of Law, where she developed and taught a course on the legal implications of the War on Drugs.
Dr. Jen Gunter is a Bay Area OB/GYN, veteran blogger and Twitter's resident gynecologist. She hosts her own blog on reproductive health, DrJenGunter.com, and has written for Slate, The New Republic, Vox, The Daily Beast, TheHIll.com, and SELF.com. She has also written a book for parents on prematurity.