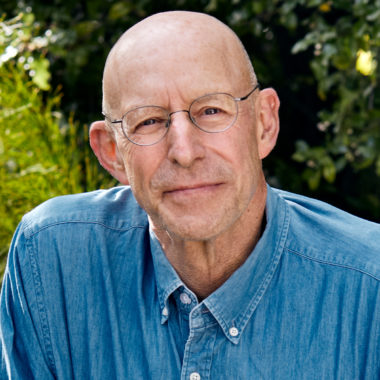 We've made a recording of this event free to all. Please support our institution and these productions by making a tax-deductible contribution.
"In this paradigm-shifting cultural history, Pollan challenges our ossified taboos about psychoactive plants, charting our powerful attraction to these substances—and exposing the arbitrariness of our self-imposed restrictions….From the war on drugs to cultural appropriation of mind-altering substances like ayahuasca, Pollan deftly explores the links between set and setting."— Esquire
For more than thirty years, Michael Pollan has been writing books and articles about the places where the human and natural worlds intersect: on our plates, in our farms and gardens, and in our minds. His many acclaimed titles include How to Change Your Mind, The Omnivore's Dilemma, and The Botany of Desire. In his recent essay collection, This is Your Mind on Plants, Pollan takes a deep dive into three psychoactive plants: opium, caffeine, and mescaline. Pollan co-founded the UC Berkeley Center for the Science of Psychedelics. The center combines research, training, and public education to explore the psychological and biological effects of psychedelics on cognition, perception and emotion.
Lauren Schiller is the co-author of the forthcoming book It's a Good Day to Change the World, and the creator and host of Inflection Point, an award-winning podcast and public radio show about how women rise up, build power and lead change.
All tickets include a paperback copy of Michael Pollan's recent essay collection, This is Your Mind on Plants.
Photo Credit: Tabitha Soren