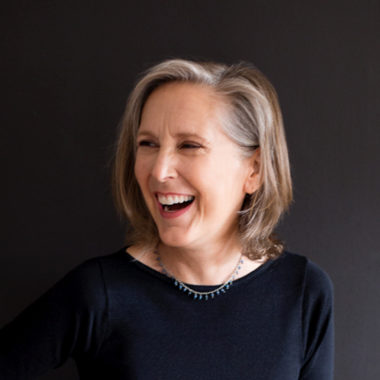 We've made a recording of this event free to all. Please support our institution and these productions by making a tax-deductible contribution.
"There is much to enjoy about Mary Roach―her infectious awe for quirky science and its nerdy adherents, her one-liners…She is beloved, and justifiably so." ― Jon Ronson, New York Times Book Review
Mary Roach is the author of the books Stiff, Spook, Bonk, Gulp, Grunt, and Packing for Mars, all of which bring her distinctly funny voice to popular science subjects. Her new book Fuzz: When Nature Breaks the Law, combines little-known forensic science and conservation genetics with a motley cast of laser scarecrows, trespassing squirrels, and more of "nature's lawbreakers," offering hope for compassionate coexistence in our ever-expanding human habitat. Roach has written for National Geographic, Wired, and The New York Times Magazine.
Malia Wollan is director of the UC Berkeley-11th Hour Food and Farming Journalism Fellowship at UC Berkeley's Graduate School of Journalism. She co-founded the fellowship in 2013 with Michael Pollan. Wollan is also a contributing writer for The New York Times Magazine where she writes the weekly Tip column.
Photo Credit: Jen Siska
You and your guests must be fully vaccinated to attend this event; proof of vaccination is required upon arrival. Full vaccination is defined as completion of the two-dose regimen of Pfizer or Moderna vaccines or one dose of Johnson & Johnson vaccine administered two weeks or more in advance of the event.