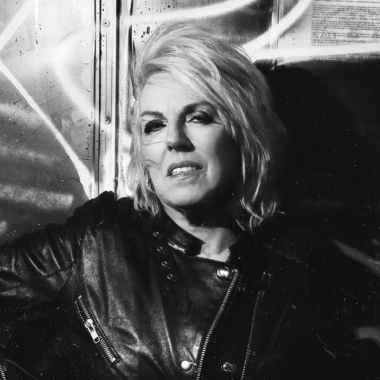 "I want everyone to know what's behind the songs and to know more about me than what people previously thought they knew. It's time to tell my truth."—Lucinda Williams
For more than four decades, the legendary Lucinda Williams has been making and performing her music around the world. A unique merging of blues, rock, country, and gospel, her songs are collected in fourteen studio albums including Car Wheels on a Gravel Road, World without Tears, and her most recent, Good Souls Better Angels. She has won three Grammy Awards, been nominated for fifteen, and was named one of the "100 Greatest Songwriters of All Time" by Rolling Stone. In her new memoir, Don't Tell Anybody the Secrets I Told You, Williams writes about her upbringing in the Deep South and the many stories that have inspired her songs.
Chuck Prophet is a singer, songwriter, and multi-instrumentalist  Among his solo releases, 1993's atmospheric Balinese Dancer, 1997's autobiographical Homemade Blood, 2004's Age of Miracles, and 2012's loving homage to San Francisco Temple Beautiful.
Photo by Jesse Malin
City Arts & Lectures' Covid protocol follows San Francisco Department of Public Health guidelines and/or requirements of the featured guests. At this time, masks are encouraged but not required. Policy subject to change.