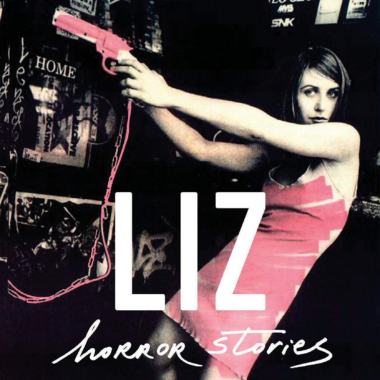 We've made a recording of this event free to all. Please support our institution and these productions by making a tax-deductible contribution.
co-presented with Noise Pop
A recording artist and touring performer for over twenty-five years, Liz Phair has paved the way for countless musicians, particularly women. Phair began her career in the early 1990s in Chicago by self-releasing audio cassettes under the name Girly-Sound. The intense viral response to these early tracks led to Phair signing with the independent label Matador Records, and her debut album, Exile in Guyville, is considered by music critics to be a landmark of indie rock. More than two decades later, Phair remains a major influence on contemporary music. In her forthcoming memoir, she takes readers inside the most intimate junctures of her life, from facing her own bad behavior and the repercussions of betraying her fundamental values, to watching her beloved grandmother inevitably fade, to undergoing the beauty of childbirth while being asked for an autograph by the anesthesiologist.
Tabitha Soren's photographs investigate the difficulties of everyday living.  Whether it's the disquieting images of people in looming danger in Running, or the anxiety-inspired oceans capes of Panic Beach, Soren is interested in what humans can and cannot endure. In 1999, Soren left a successful career in television, most notably with MTV, to become a photographer. Her work appears in several public collections including the Los Angeles County Museum of Art and the Oakland Museum of California, and has been featured in Vanity Fair, The New York Times Magazine, and elsewhere.