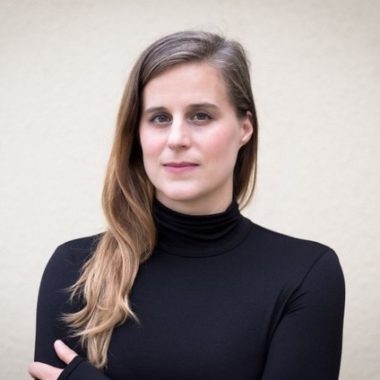 We've made a recording of this event free to all. Please support our institution and these productions by making a tax-deductible contribution.
Lauren Groff is a two-time National Book Award finalist and The New York Times–bestselling author of three novels, The Monsters of Templeton, Arcadia, and Fates and Furies, and the celebrated short story collections Delicate Edible Birds and Florida. Her newest novel, Matrix, has already received high critical acclaim upon its release. Her work regularly appears in The New Yorker, The Atlantic, and elsewhere, and she was named one of Granta's 2017 Best Young American Novelists. She lives in Gainesville, Florida, with her husband and sons.
Proof of vaccination with a complete initial series is required for entry. This means completion of the two-dose regimen of Pfizer or Moderna vaccines or one dose of Johnson & Johnson vaccine must be administered two weeks or more in advance of the event. While not a requirement, a vaccine booster is strongly recommended to be administered at least one week prior to the event. Masks are also required. Policy subject to change. 
Photo Credit: Eli Sinkus