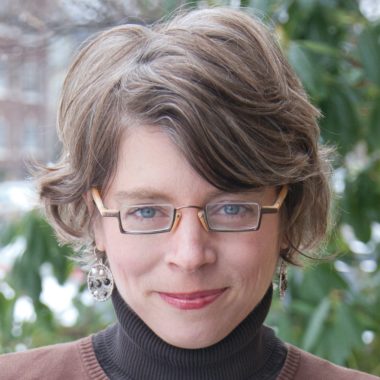 We've made a recording of this event free to all. Please support our institution and these productions by making a tax-deductible contribution.
Jill Lepore is the David Woods Kemper '41 Professor of American History at Harvard University and is also a staff writer at The New Yorker. A two-time Pulitzer Prize finalist, her many books include the international bestseller These Truths and This America. Her latest book, If Then: How the Simulmatics Corporation Invented the Future, is a revelatory account of the Cold War origins of the data-mad, algorithmic twenty-first century, unearthing from archives the shocking story of a long-vanished corporation, and of the women hidden behind it.
Mina Kim is KQED News' evening anchor and the Friday host of Forum. She reports on a wide range of issues affecting the Bay Area and interviews newsmakers, local leaders, and innovators.
---
Books Referenced:
Essays Referenced: