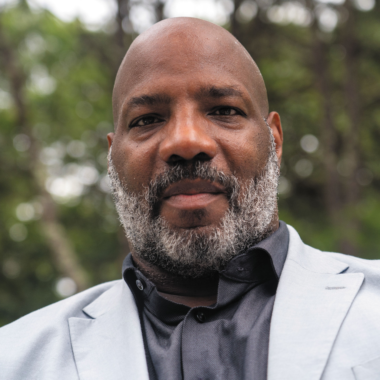 We've made a recording of this event free to all. Please support our institution and these productions by making a tax-deductible contribution.
Jelani Cobb is a historian, a professor of journalism at Columbia University, and has been a staff writer at The New Yorker since 2015. He writes frequently about race, politics, history, and culture. He is the author of The Substance of Hope: Barack Obama and the Paradox of Progress, The Devil and Dave Chappelle: And Other Essays, To The Break of Dawn: A Freestyle on the Hip Hop Aesthetic, and he is the co-editor of  a new anthology, The Matter of Black Lives. This new book compiles New Yorker essays on race in America through time, by James Baldwin, Toni Morrison, Ta-Nehisi Coates, Hilton Als, Zadie Smith, and more—with a foreword by Cobb. The anthology provides a bold and complex portrait of Black life in America, told through stories of private triumphs and national tragedies, political vision and artistic inspiration.
Jeff Chang is a journalist, music critic, and the author of Who We Be, Can't Stop Won't Stop, and We Gon' Be Alright. He is the former Director of the Institute for Diversity in the Arts at Stanford University and currently serves as Vice President of Narrative, Arts, and Culture at Race Forward.
Photo Credit: Danielle Powell 
You and your guests must be fully vaccinated to attend this event; proof of vaccination is required upon arrival. Full vaccination is defined as completion of the two-dose regimen of Pfizer or Moderna vaccines or one dose of Johnson & Johnson vaccine administered two weeks or more in advance of the event.