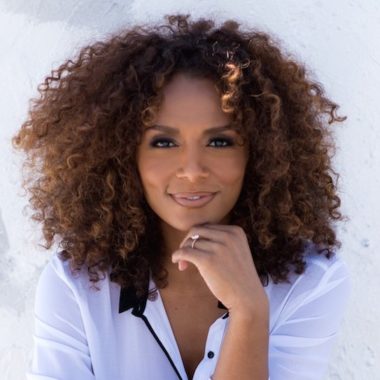 Date of event changed to June 11, 2018
Janet Mock is a writer, TV host, and advocate tackling stigma through storytelling. With a Master's in journalism from New York University, the Honolulu native began her career as an editor at People.com and went on to write cover stories for Marie Claire, Interview, and The Advocate as well as essays for The New Yorker, The New York Times, and Lenny. She produced HBO's The Trans List, hosts the podcast Never Before, and serves as a columnist for Allure. Called a "fearless new voice" and "trailblazing leader" who "changed my way of thinking" by Oprah Winfrey, Janet was a featured speaker at the historic Women's March on Washington. She is the author of Surpassing Certainty and the New York Times bestseller Redefining Realness.
Mia Birdsong is an activist, writer, and orator. She is a Family Centered Social Policy Fellow at New America and a Senior Fellow at the Economic Security Project. She is working on her first book, How We Show Up.
This program is a benefit for the Transgender, Gender Variant, Intersex Justice Project