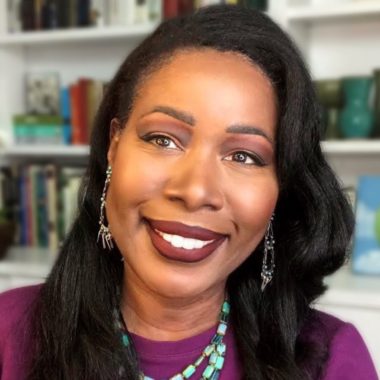 "Wilkerson's work is the missing puzzle piece of our country's history." — The American Prospect
"Wilkerson combines impressive research … with great narrative and literary power…. She humanizes history, giving it emotional and psychological depth." — The Wall Street Journal
Winner of the Pulitzer Prize and the National Humanities Medal, Isabel Wilkerson has become a leading figure in narrative nonfiction, an interpreter of the human condition, and an impassioned voice for demonstrating how history can help us understand ourselves, our country, and our current era of upheaval. Her debut work of narrative nonfiction, The Warmth of Other Suns, follows three young people on their perilous journey out of the Jim Crow South to the North and West – otherwise known as the Great Migration. Her second book, Caste: The Origins of Our Discontents, defines eight pillars that underlie caste systems across civilizations, including divine will, heredity, and dehumanization. She documents the parallels with two other hierarchies in history, those of India and of Nazi Germany, and no reader will be left without a greater understanding of the price we all pay in a society torn by artificial divisions.
john a. powell is an internationally recognized expert in the areas of civil rights and civil liberties and a wide range of issues including race, structural racism, ethnicity, housing, poverty, and democracy. He is the Director of the Othering & Belonging Institute and a Professor of Law and Professor of African American Studies and Ethnic Studies at the University of California. Previously, Professor powell founded and directed the Institute on Race and Poverty at the University of Minnesota and was National Legal Director of the American Civil Liberties Union where he was instrumental in developing educational adequacy theory.
City Arts & Lectures' Covid protocol follows San Francisco Department of Public Health guidelines and/or requirements of the featured guests. At this time, masks are encouraged but not required.
Photo by Suzanne Kreiter