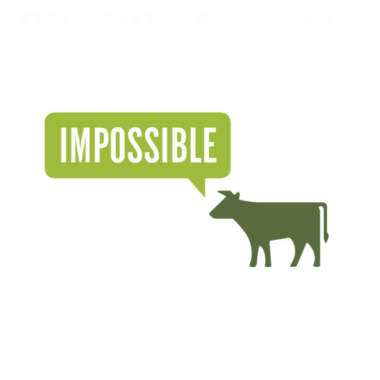 We've made a recording of this event free to all. Please support our institution and these productions by making a tax-deductible contribution.
Pat Brown is CEO and founder of Impossible Foods, a company at the forefront of making nutritious meat and dairy products from plants to satisfy meat lovers and address the environmental impact of animal farming. The idea for Impossible Foods came to Pat while he was on sabbatical from his position as an HHMI investigator and professor of biochemistry at the Stanford University School of Medicine. In reflecting on how he could use his training and experience to make the largest positive impact on the world, he realized there was a way to make delicious, affordable meat and dairy products, directly from plants – that would be better for the environment and for consumers. Brown is a member of the National Academy of Sciences and the Institute of Medicine and recipient of the American Cancer Society Medal of Honor.
Traci Des Jardins has been a part of the San Francisco food community for over 30 years, operating a diverse group of successful, award-winning restaurants, including Jardinière and The Commissary. She is a two-time James Beard award-winner, and serves as Culinary Advisor to Impossible Foods. She was among the first chefs to put Impossible Foods' Impossible Burger on her menu and worked closely with the Impossible Foods team to develop the new cookbook, Impossible™: The Cookbook. Des Jardins was on the board of local non-profit La Cocina for over 10 years, has worked closely with World Central Kitchen, committed to providing meals in the wake of a natural disaster, and continually supports No Kid Hungry and Share Our Strength.
Adam Savage is an industrial special effects designer and former co-host of The Discovery Channel's Mythbusters with Jamie Hyneman. Today, Savage hosts and executive produces MythBusters Jr. as well as Savage Builds on the Science Channel. He also stars in and produces content for his website Tested.com and co-hosts the podcast Still Untitled: The Adam Savage Project.