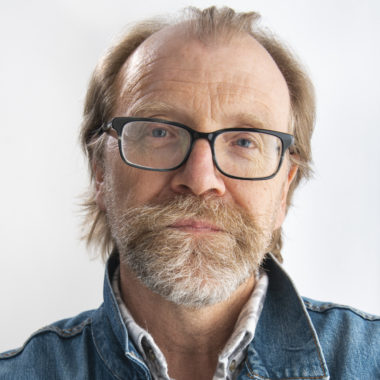 George Saunders is renowned for his distinctive blend of compassion, satire, and endlessly inventive storytelling. He is author of the novel Lincoln in the Bardo and the short story collections Tenth of December, In Persuasion Nation, Pastoralia, and CivilWarLand in Bad Decline. In his newest collection, Liberation Day, Saunders explores the complexities of human connection. His distinctive narrative style has earned him numerous accolades, including the Man Booker Prize for his novel Lincoln in the Bardo.
Ingrid Rojas Contreras was born and raised in Bogotá, Colombia. She is the author of Fruit of the Drunken Tree and The Man Who Could Move Clouds, which was a finalist for the Pulitzer Prize, National Book Award, and National Book Critics Circle Award. Her writing has appeared in the New York Times Magazine, The Cut, and Zyzzyva.
Tickets include a paperback copy of Saunders' short story collection, Liberation Day.
Photo Credit: Zach Krahmer