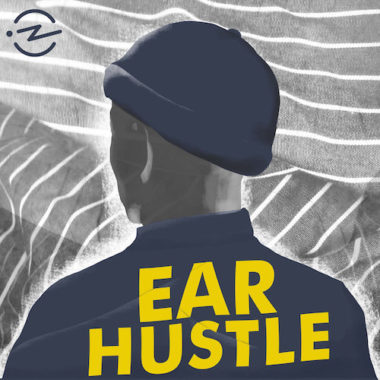 We've made a recording of this event free to all. Please support our institution and these productions by making a tax-deductible contribution.
Join us for a conversation about creativity, confinement, and story-telling with Ear Hustle's Earlonne Woods and Nigel Poor.
Launched in 2017, Ear Hustle was the first podcast created and produced in prison, featuring stories of the daily realities of life inside California's San Quentin State Prison, shared by those living it. Co-founded by Bay Area artist ​Nigel Poor ​alongside Earlonne Woods​​ and Antwan Williams – who were incarcerated at the time – the podcast now tells stories from both inside prison and from the outside, post-incarceration.
Alexis Madrigal is a staff writer at The Atlantic and a co-founder of The COVID Tracking Project. Previously, he was the editor-in-chief of Fusion and a staff writer at Wired.