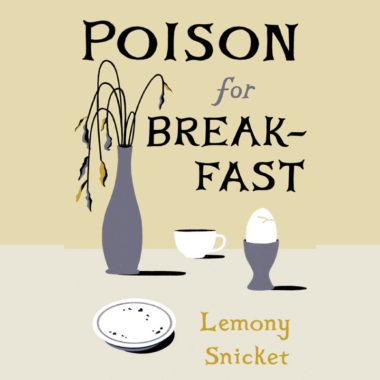 We've made a recording of this event free to all. Please support our institution and these productions by making a tax-deductible contribution.
Daniel Handler is the author of the novels Why We Broke Up, We Are Pirates, All the Dirty Parts, and most recently, Bottle Grove. Under the name Lemony Snicket, Handler has written numerous children's books, including The Dark, the four-volume All the Wrong Questions, and the thirteen-volume A Series of Unfortunate Events, which has sold more than 60 million copies and was the basis of a feature film. Poison for Breakfast, Snicket's most recent book––for readers of all ages––was published in August 2021.
Rebecca Handler is a writer who lives and works in San Francisco. Her stories have been published and awarded in several anthologies. Her recent debut novel Edie Richter Is Not Alone features a protagonist who moves with her family to Perth, Australia following the death of her father. There, she finds herself isolated and forced to confront a painful secret from her past.