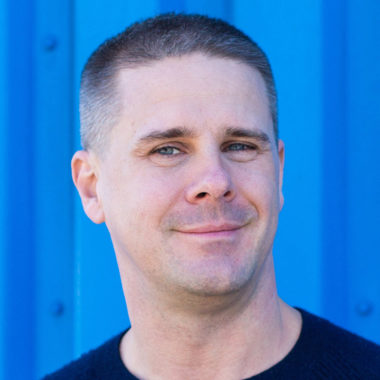 We've made a recording of this event free to all. Please support our institution and these productions by making a tax-deductible contribution.
Dan Pfeiffer is the co-host of the popular political podcast Pod Save America, and the former White House director of communications under President Obama. He is also the bestselling author of Yes We (Still) Can: Politics in the Age of Obama, Twitter, and Trump. In his new book, Un-Trumping America: A Plan to Make America a Democracy Again, Pfeiffer provides a sharp political playbook for defeating Trump and protecting democracy against an elite minority. 
Lara Bazelon  is a professor of law and the director of the Criminal Juvenile Justice and Racial Justice Clinical Programs at the University of San Francisco School of Law. Previously, she worked as a deputy federal public defender and the director of a Los Angeles-based innocence project. She is the author of Rectify: The Power of Restorative Justice After Wrongful Conviction.