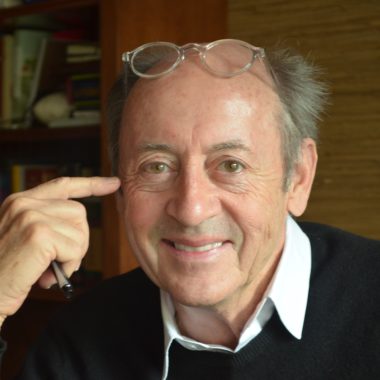 Please note that this event has been rescheduled to April 20, 2022. The original event date was October 25, 2021.
One of the most popular contemporary poets, Billy Collins' twelve collections include The Trouble with Poetry and The Rain in Portugal. He's famous for conversational poems that welcome readers with humor but often slip into profound observations on the everyday, reading and writing, and poetry itself. He'll talk about his work, and read from his newest collection, Whale Day, and other books.
Proof of vaccination with a complete initial series is required for entry. This means completion of the two-dose regimen of Pfizer or Moderna vaccines or one dose of Johnson & Johnson vaccine must be administered two weeks or more in advance of the event. While not a requirement, a vaccine booster is strongly recommended to be administered at least one week prior to the event. Masks are also required. Policy subject to change. 
Photo Credit: Suzannah Gilman