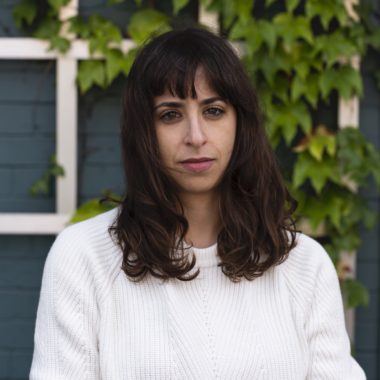 We've made a recording of this event free to all. Please support our institution and these productions by making a tax-deductible contribution.
Anna Wiener is a contributing writer to The New Yorker, covering Silicon Valley, startup culture, and technology. Her first memoir, Uncanny Valley, is a humorous and penetrating reflection on the absurdities, contradictions, excesses, and deficiencies that she observed and was complicit in while working in the tech industry. Her writing has appeared in n+1, The Atlantic, Wired, The New Republic, New York, Harper's, and the Times Magazine.
Robin Sloan is the author of the novels Mr. Penumbra's 24-Hour Bookstore and Sourdough and formerly worked at the Poynter Institute, Current TV and Twitter. With his partner Kathryn Tomajan, Robin produces California extra virgin olive oil under the label Fat Gold. He lives in Oakland and works out of the Murray Street Media Lab in South Berkeley, down by the railroad tracks.
Photography credit: Russell Perkins