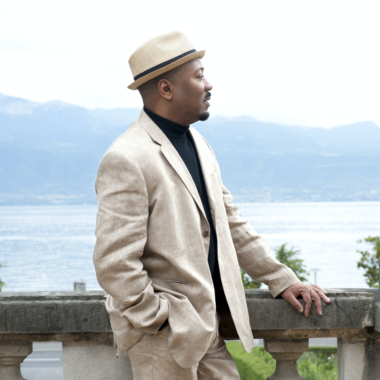 We've made a recording of this event free to all. Please support our institution and these productions by making a tax-deductible contribution.
Hailed as a visionary choreographer, Alonzo King is altering the way we look at ballet. King calls his works "thought structures" created by the manipulation of energies that exist in matter through laws, which govern the shapes and movement directions of everything that exists. He has guided Alonzo King LINES Ballet with his unique artistic vision since 1982. A former commissioner for the city and county of San Francisco, and a writer and lecturer on the art of dance; his contributions appear in the books Masters of Movement: Portraits of American Choreographers and in Dance Masters: Interviews with Legends of Dance.
Steven Winn is a fiction writer and award-winning arts journalist whose writing has appeared in The New York Times, Southern Poetry Review, and Sports Illustrated. Winn spent 28 years at the San Francisco Chronicle, and the last six as the Arts and Culture Critic. His past City Arts & Lectures interviews include Sally Field, Alec Baldwin, Jane Lynch, Frances McDormand, and Diane Keaton.
Photo Credit: Franck Thibault