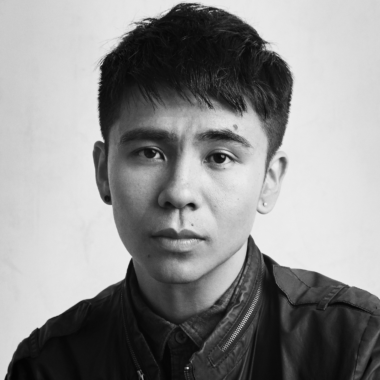 This is for VIRTUAL TICKETS to the evening with Ocean Vuong. If you would like to join us in-person at the Sydney Goldstein Theater for this event, please visit us here.
Ocean Vuong's exquisitely crafted poetry and prose ask perennial and pressing questions about race, masculinity, addiction, trauma, and courage. His beloved novel, On Earth We're Briefly Gorgeous, for which he recently finished writing the screenplay, tells the story of a queer Vietnamese refugee coming of age against the backdrop of violence, poverty, and addiction. Vuong is the author of the poetry collections Night Sky with Exit Wounds and his newest, Time is a Mother, "full of concentrated, kaleidoscopic riffs on the feelings and sounds, the delirious highs and darkest lows, that make up contemporary life" (The New Yorker).
Mike Mills is a filmmaker, graphic designer, and artist best known for the films Beginners, 20th Century Women, and most recently C'mon C'mon. 
Orchestra tickets ($49) include a paperback copy of Time is a Mother.