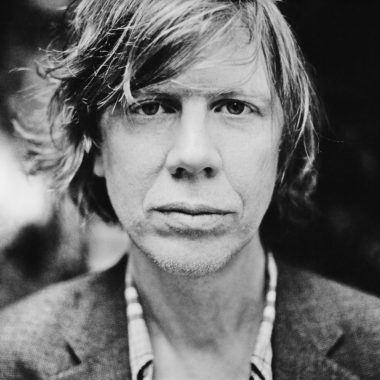 Thurston Moore is a founding member of Sonic Youth, a band born in New York in 1981 that spent thirty years at the vanguard of alternative rock, influencing and inspiring such acts as Nirvana, Pavement, the Yeah Yeah Yeahs, My Bloody Valentine, and Beck. The band's album Daydream Nation was chosen by the Library of Congress for historical preservation in the National Recording Registry in 2006. Moore is involved in publishing and poetry and teaches at the Summer Writing Workshop at Naropa University in Boulder, Colorado. He divides his time between the USA and England.
Brontez Purnell is the author of several books, most recently 100 Boyfriends. Purnell has been making music since the 90s, starting with The Social Lies, a hardcore Afro-punk duo in Alabama in his teens, and later Gravy Train!!! He is the frontman for the band the Younger Lovers and a renowned filmmaker, performance artist, dancer, and choreographer.
A limited number of orchestra tickets include a copy of his memoir, Sonic Life.
Photo Credit: Vera Marmelo